Blog
» Why Dads Love In the Night Garden Live!
Why Dads Love In the Night Garden Live!
It's wonderful to hear so many dads enjoy In the Night Garden Live. We've had dedicated dads driving all night from Torquay to Birmingham, and celebrity dads Robbie Williams and Charlie Brooker tweeting after seeing the show with their children!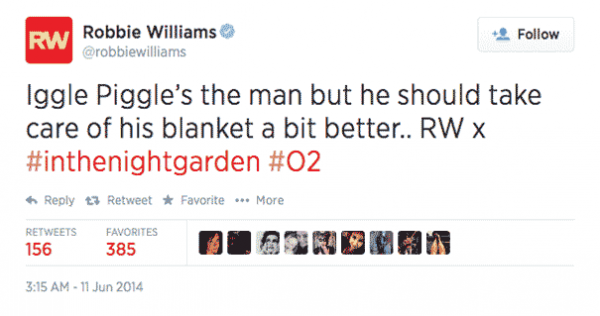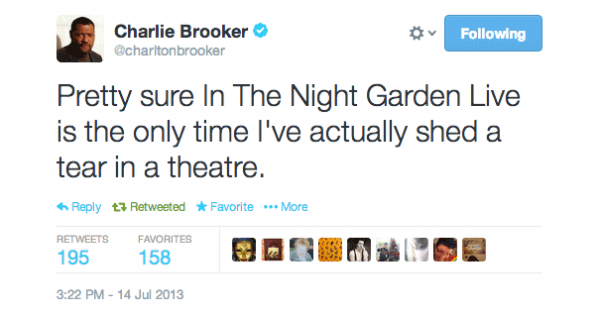 Dads often comment about the clever design, good layout and seamless experience. They appreciate the thought that has gone into making everything easy and enjoyable, which means you can just get on with enjoying a special day with your children. 
Roy S saw the show with his son and wrote this great review in May 2019:
"Arthur, 21 months was transfixed, he didn't move for the duration of the show. Magical!!!"
If you're a dad who has been to see In the Night Garden Live please tell us about your experience by leaving a comment below!
---